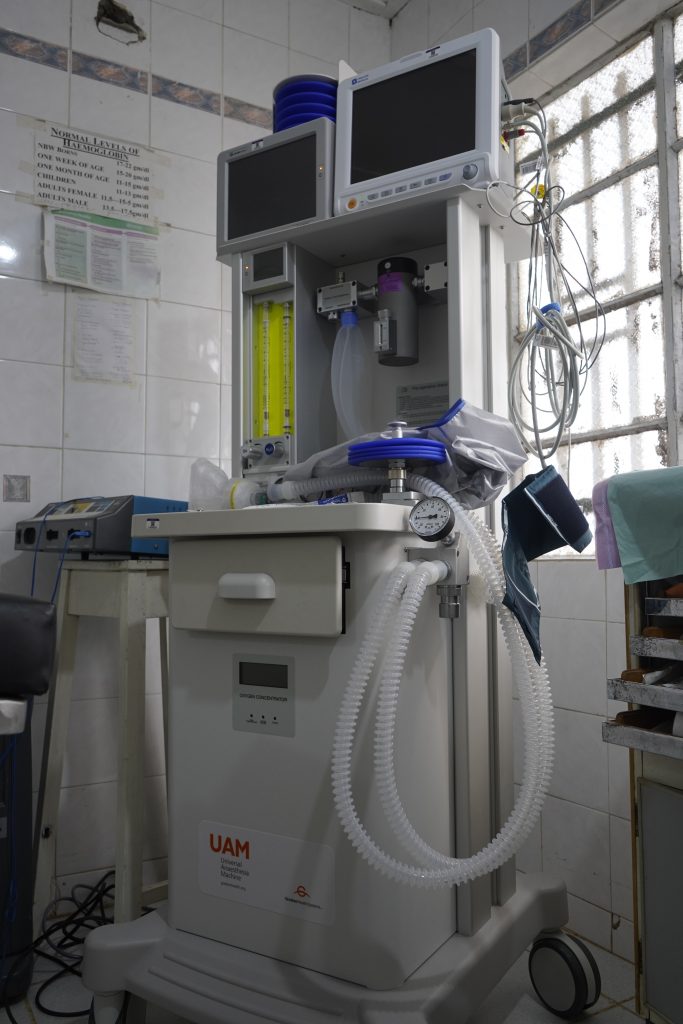 The Adventist Health System Hospital at Waterloo, Sierra Leone has received a Universal Anesthetic Machine that would aid the hospital to conduct major operations for Western Rural Communities and the country at large.
The anesthetic machine costs a little over $25,000 and as much as $3,000 for shipment to Sierra Leone.
Upon receipt of the machine, the Acting Medical Director of the hospital, Dr. Juana Kabba thanked Adventist Health International (AHI) for their support in getting such a valuable machine for the hospital. He added that it would broaden the spectrum of cases that come to the hospital and also increase safety.
The hospital business manager, Mr. Joseph Fobbie extended thanks and appreciation to AHI for their support. He states there are more things to be unfolded in the near future.
Therefore, this facility is now pleased to inform the general public that they will continue to provide quality services for the people of Waterloo and the Western Rural Area communities.